Hello. I'm Tara Murphy.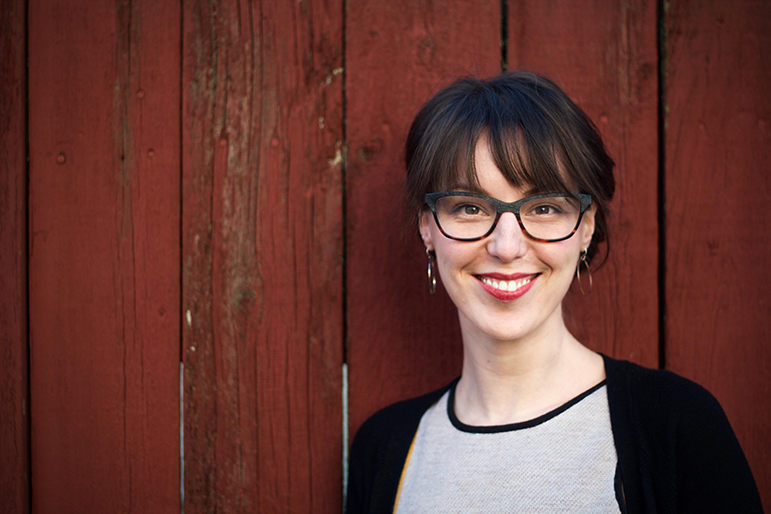 Our lives are busy and complicated and most of us are lucky just to make it out of the house in the morning mostly resembling a human form (I'll be the first to admit that the struggle is real). With all the demands of the modern world, it seems easier to push through and tell ourselves we can live without that thing nagging at us from the back of our minds and hearts. But let me reintroduce you to that nagging thing. It's you, and you deserve to be a priority!
You know that feeling you get from another person when their full attention is on you? That feeling of really being seen by another person is a powerful force and we truly need it to survive. We often allow ourselves to go through too much of our lives feeling invisible. We settle for an incongruent experience in which the way we live our lives does not match what we know to be true about ourselves internally. As a result, we experience stress, anxiety, depression and often an unsettling urgency to create fulfilment and authenticity for ourselves. It is when we feel seen, accepted and cared for that we find the strength to heal old wounds that are running the show and start to make deliberate choices about the kind of people we want to be and how we want to exist in the world. This is an empowering, but challenging process. It is my great privilege to move alongside people while they bravely take that challenge on. My commitment as a therapist is that I will see you, think cleverly about you, care deeply for you and bring my true self to our work together. After all, I'm not a therapy robot, just another human being who happens to have a bit of expertise in the area.
I look forward to meeting you!